Bonsai at the Australian Arid Lands Botanic Garden, Pt Augusta
In 2015 I moved to live in Pt Augusta and became a Friend of the Australian Arid Lands Botanic Garden.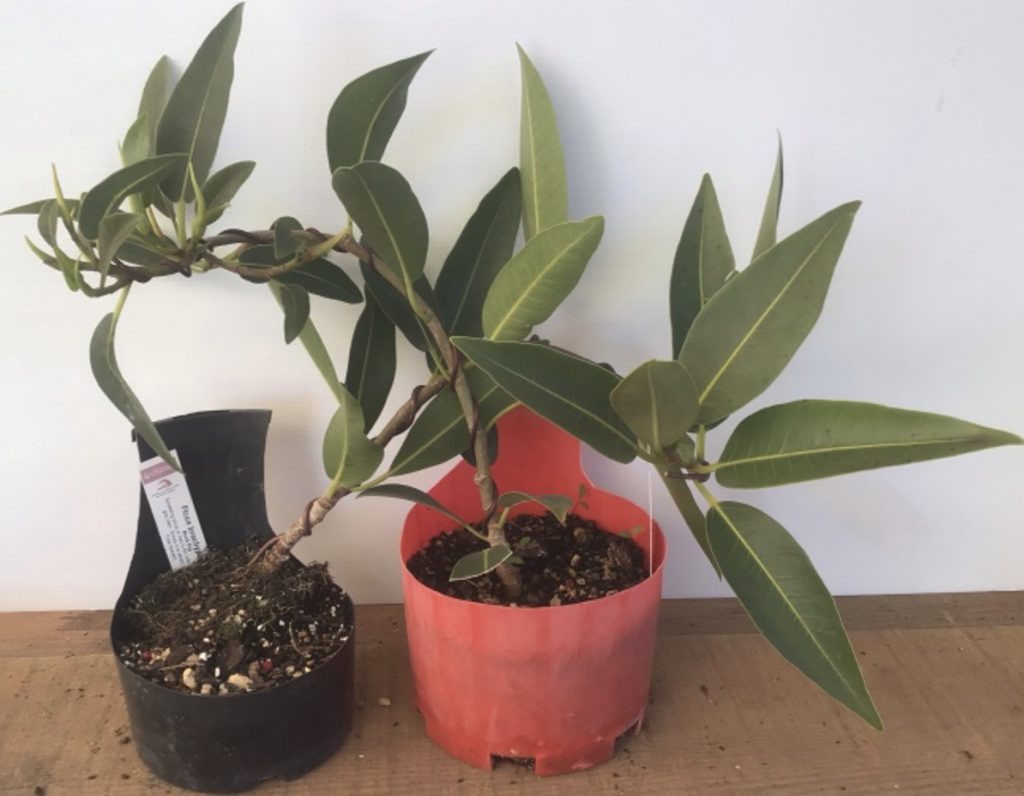 At that stage I had two bonsai; a fig and a juniper. Seeing a rock fig (Ficus brachypoda) I wondered if it would live in a bonsai pot … and was pleased when this was successful. Here are my 2021 efforts; these cuttings were taken in early Autumn.
I joined the Victorian Native Bonsai Club in 2018 and was much encouraged. I began to look at plants in our Botanic Garden, wondering if they would work as bonsai.
My first three efforts all died, because I didn't know enough about potting mixes. As a bonsai novice I just used Australian Native potting mix. But of course this plant is an arid plant, it doesn't like to get too wet.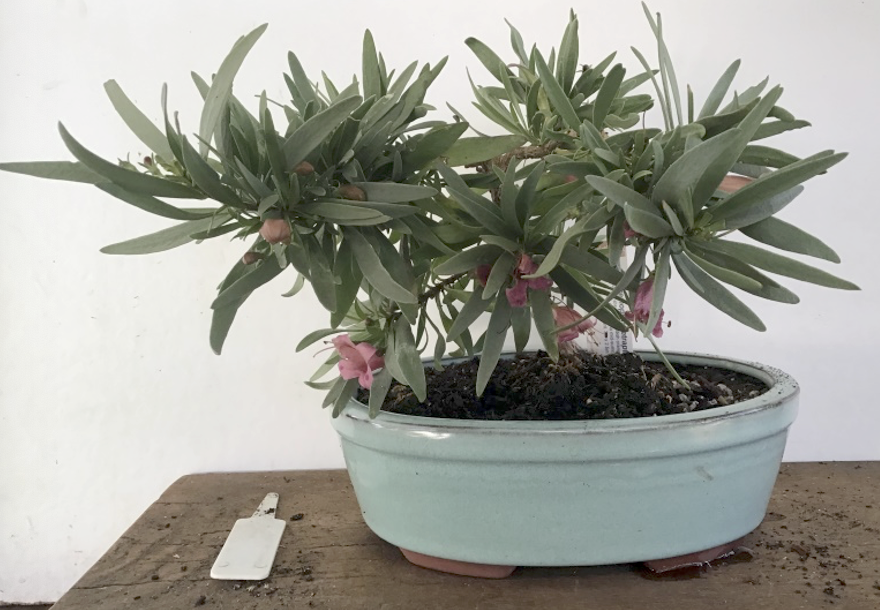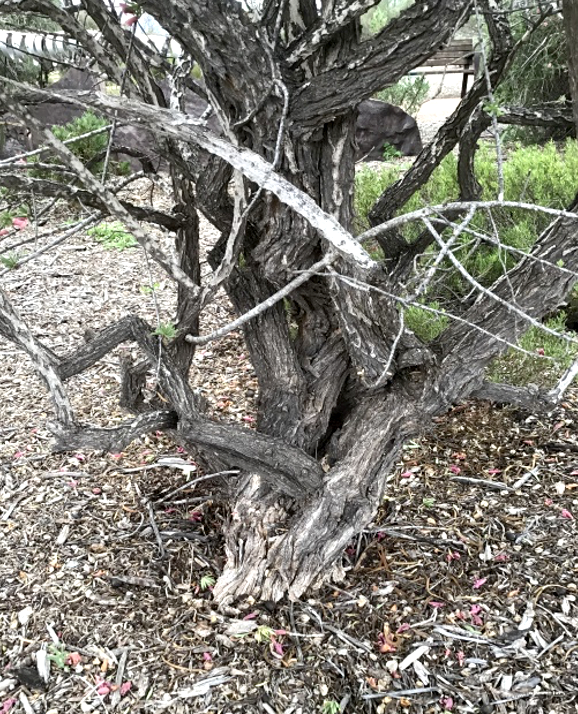 I encourage you all to explore Australian Native plants as bonsai, to visit the Australian Arid Lands Botanic Garden in Pt Augusta, and see some hard to find plants that might just do very well as bonsai.